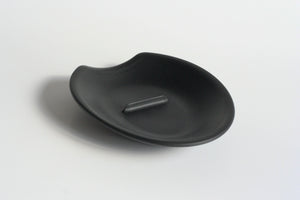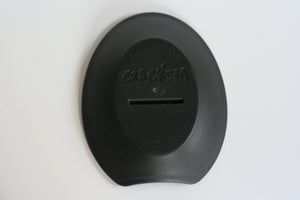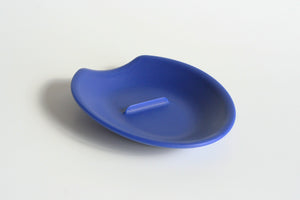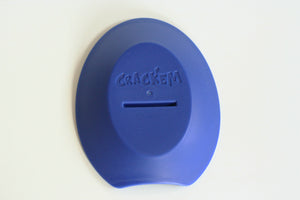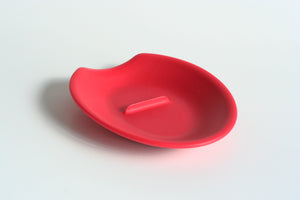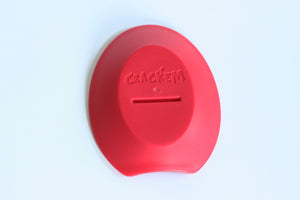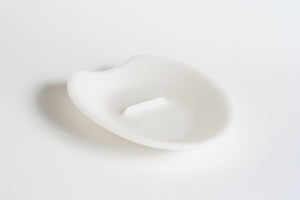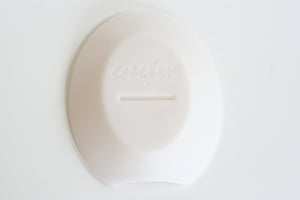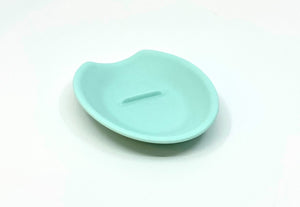 🥚【Perfect for cracking eggs】The Crack'em is the best thing you never knew you needed. It's a must-have. It has a 3/16" cracking edge that cracks the shell and membrane, not the yolk. When you hit the egg against the cracking edge, it gives you a perfect line making it easier to pull your shell apart. It provides perfect functionality every time it is used.

💦【Contains messes & eliminates cleanup!】It has 1" elevated edges to contain the messy egg whites, and keeps shell fragments from getting into your food. It also helps prevent the spread of raw egg bacteria that can linger on the edge of a bowl, pot/pan, counter top or knife. It also keeps your pots and pans from getting ruined with dripping egg whites!

🍳【Easy to Use & Clean】It is a single, solid, and durable product so you don't have anything to put together or take apart. It isn't a difficult contraption with multiple parts. It is ergonomically simple and facilitates cracking eggs easily, not make it more difficult.

🧒【Great for kids】Helps kids learning to cook, bake, or who just want to help out in the kitchen! They tend to be a little messier when cracking their eggs, so this helps them keep it contained.

🥄【Multiple Uses 】Doubles as a spoon/ladle/whisk/spatula rest. It is 4" wide so it can hold any cooking utensil and you can display it without it sticking out like a sore thumb. There is also a gap on the bottom so you can stack multiple Crack'ems without damaging the cracking edge. While one is in the dishwasher, you can use another.

🌿【Safe & Eco-friendly】The Crack'em is made from food grade plastic that is dishwasher safe and BPA free.