A CLEANER WAY TO CRACK EGGS AND PREVENT MESSES!
1,100+ Amazon Reviews - 4.6/5.0 Stars!
10-Star product! Does absolutely everything as described, and leaves no mess. Definitely all it's "cracked up" to be. ;-)
-JS
To say I am happy is an understatement. If you don't have one you should rush to get one. We are going to get them for wedding gifts when we know that the couple loves to do their own cooking.
-Edwin
What did I do without this for 82 years? It cracks the egg beautifully...no more egg running down the edge of the pan and onto the stove. Thank you whoever invented this.
-Louie
Perfectly Cracks Eggs
The 3/16" cracking edge perfectly cracks the shell and membrane, but not the yolk!  Plus it captures any mess and makes pulling the shell apart much easier.
Contains Messes & Prevents Cleaning!
The spoon rest design with 1" elevated edges traps all types of messes from sauces to baking batter, not just messy egg whites and shells.  This saves you time with less need for cleanup!
GREAT FOR TEACHING KIDS
The Crack'em is perfect for kids who are learning to cook, bake, or who want to help out in the kitchen!
Order a Multi-Pack
Have an extra Crack'em handy while others are dirty or in the dishwasher.  A gap on the bottom allows them to be stackable without damaging the cracking edge. 
More info
Hate Cleaning? Yeah, we do too!
But since our kids love baking and cooking, we've made our fair share of kitchen messes, especially when it comes to cracking eggs.  So, we decided to do something about it and invented the Crack'em - a cleaner way to crack eggs, eliminate messes, and prevent you from cleaning!  Read the reviews and you'll see our customers love the Crack'em as much as we do!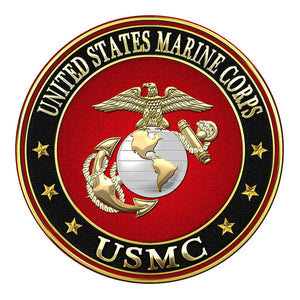 A Proud Veteran-Owned Small Business
Click images to buy on amazon